Today marks 43 years since Keith Moon pulled a Keith Moon prank in New York City!
On April 30th, 1976 Keith Moon paid off nine cab drivers to block off a New York city street. He then threw out all the furniture from his hotel room window, according to NME.
The Who was on tour for their 1975 album The Who By Numbers. It was Moon's last tour with The Who.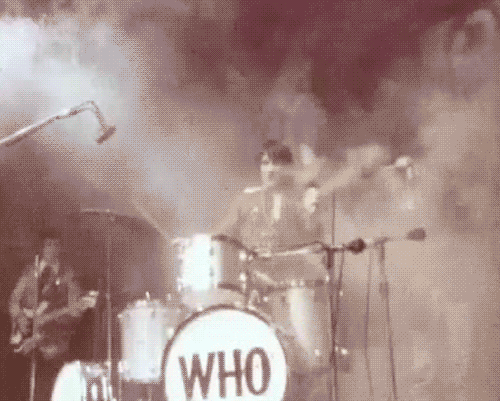 Keith Moon was the manic and iconic drummer for The Who. He died from an overdose on September 13th, 1978 in London.
Written by Ronnie Gonzalez.