Hockey time in Vegas will return with a BANG against the San Jose Sharks.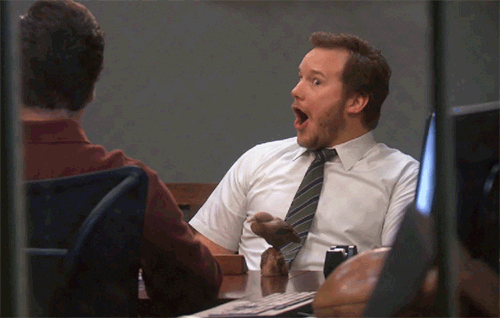 Today, the NHL announced all the home openers for the upcoming 2019-2020 season. (Full list here).
On October 2nd, the Golden Knights and the Sharks continue their rivalry to start the hockey season at T-Mobile Arena in Las Vegas!
To our surprise, the Sharks will also have its home opener against VGK, on October 4th in San Jose, California.
The last time these two hockey clubs faced each other was for an elimination game 7 playoff match, in which the Golden Knights lost against the Sharks, and where a controversial 5-minute major penalty was called.
The 2018 and 2019 Stanley Cup Champions will also face each other to start the season.
St. Louis Blues and the Washington Capitols duke it out on Oct. 2nd, in St. Louis.
Written by Ronnie Gonzalez.