Latest
Free JOURNEY tickets!
Tune in to 96.3 KKLZ between 5pm-6pm, 11/30-12/04/15, for your chance to score a pair of tickets to "San Francisco Fest 2016," starring JOURNEY, the DOOBIE BROTHERS, and Dave Mason, Saturday August 27th, at Mandalay Bay Events Center!  Tickets go on sale Saturday 12/05/15 at 10am, so win 'em before you can buy 'em today! […]
Win today on Martino's Mystery Melody!
Tune in to 96.3 KKLZ at 3:40pm, 11/30-12/04/15, for your chance to score a pair of tickets to see "BLUE MAN GROUP" perform in their new home at Luxor Casino Resort!  Plus, you'll go into the grand prize drawing to win a Luxor Staycation package!  (Click banner to see video)
8 Cyber Monday struggles everyone's feeling today
Remember when Cyber Monday was just like, a fun thing to encourage people to shop on the Internet? Even the term is old — when's the last time you heard someone un-ironically use the term "cyber?" It was probably 2007. Now, Cyber Monday has all of the weirdness and hype of Black Friday, but you […]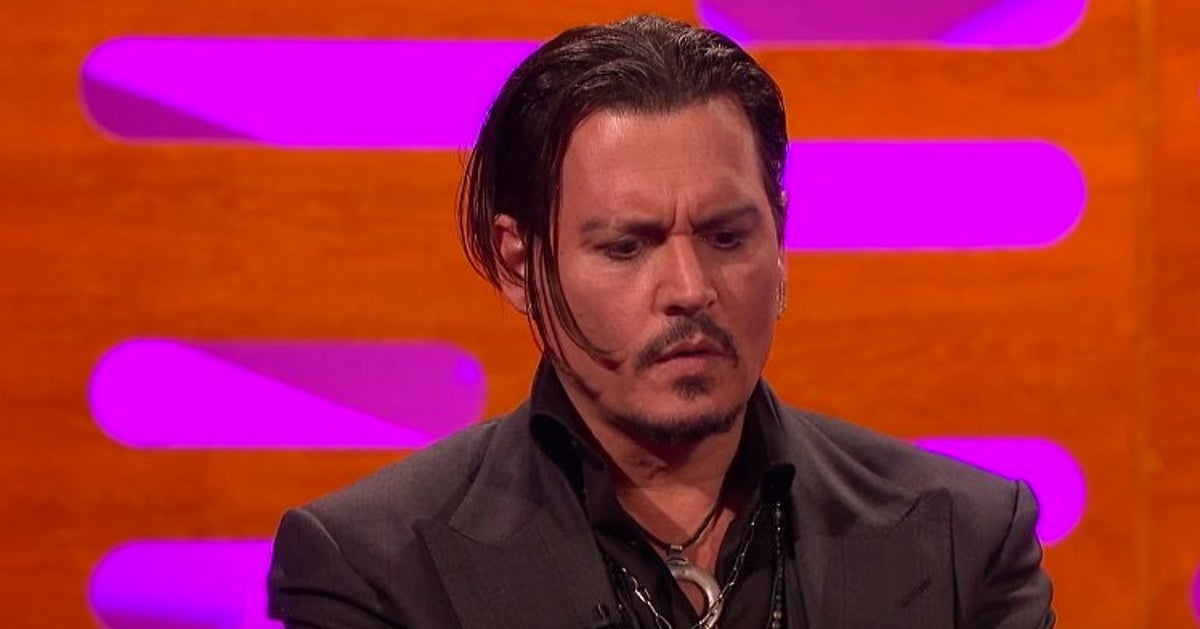 Johnny Depp Gets Emotional Talking About His Daughter's Illness
Somehow Johnny Depp just got even cooler. In a recent appearance on "The Graham Norton Show," Depp opened up about why he visits children's hospitals in costume, saying he's the one who truly receives a gift from the experience. The actor recalled that he was once was in a similar position when his daughter, Lily-Rose […]
Sinead O'Connor Targets Family Following Suicide Threat
"You're dead to me. You killed your mother," singer writes. "You stole my sons…." "Jake, Roisin, Jr., Frank, Donal, Eimear, I never wanna see you again," she wrote, referencing her eldest son, daughter, an unidentified "Jr.," the father of one of her children, ex-husband and her brother, respectively. "You stole my sons from me. Then […]
JOURNEY TICKETS!!!
Tune in to 96.3 KKLZ Monday-Friday, 11/30/15-12/4/15, as Larry Martino gives you the chance to score a pair of tickets to see JOURNEY and The DOOBIE BROTHERS, Saturday August 27th, 2016 in the Mandalay Bay Events Center!  Tickets go on sale Saturday 12/5/15 at 10am, but you can win 'em before you can buy 'em […]
Don't Miss